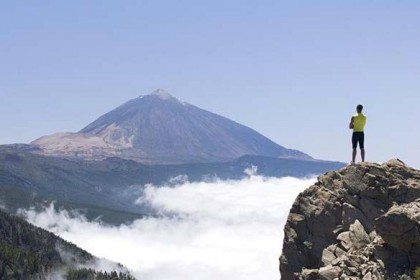 As many around you will teach, "You can and you must be better, I can teach you how to, so fast!".
In a year, in a month, sometimes in a day, you can lose weight, look 10 years younger, develop your soft skills, become respected, wealthy, envied, etc…
And many will start running for that. Which is crazy. You will never reach the end. Will waste your time, your life, running and struggling to reach a peak; when (and if) you'll reach it, you'll be happy for 10 minutes, because from that peak you can see many other peaks…
You search in the wrong place. Everything is inside you. You already have it.
What I'm trying to say, is don't set targets like I must lose 10 pounds in X days. I must be that, I must do that.
I'm not saying – you shouldn't want anything. Just be aware and put the right effort, the right expectations, and don't make that your whole life because it isn't, usually.
You will do it, your way. Because it makes you happy, because you like it, because you want it and feel good with it.
The most important thing is – make yourself blossom, every thing you do and every day in your life should be a celebration, not a contest.